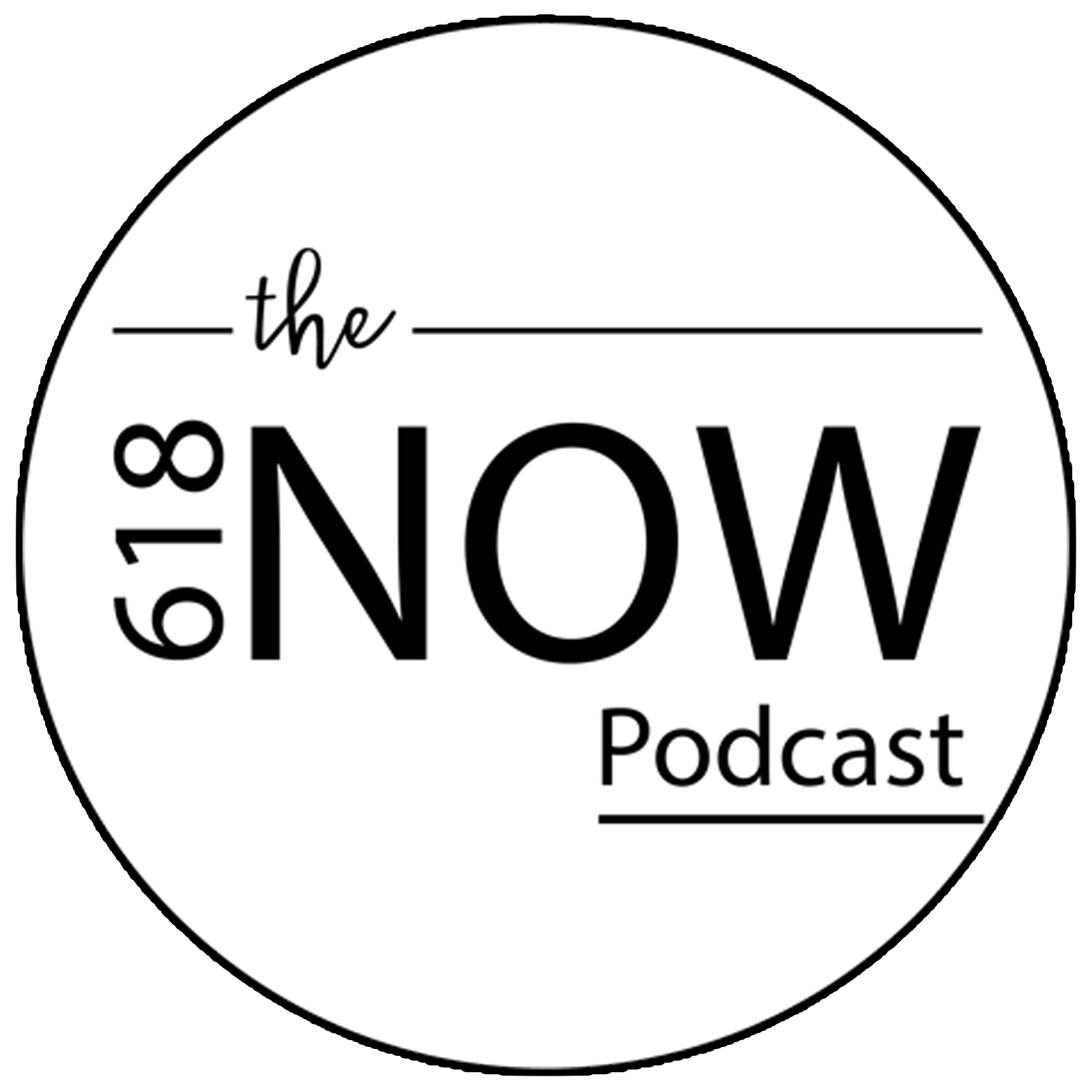 In this episode, we discuss:
A pretty big announcement about the future of the podcast...
How the O'Fallon Loyal Order of Moose (Moose Lodge) is a paid membership group that spends their time fundraising for other groups! They've recently financially supported high school and local youth sports teams, the O'Fallon Fire Explorers and local schools.
The Moose Lodge offers FREE holiday meals (donations collected are given away). Their Easter Dinner is Sunday, April 17th at the American Legion.
June's in Shiloh is NOW OPEN!! (Breakfast + Patio spot)
OTHS Musical, Anastasia, is this weekend! Buy tickets here.
Sat, April 9th 9am-2pm is the Bunny Hop in the Downtown District
Sat, April 9th is Blossom Play Cafe's (Stuffed) Bunny Adoption and Egg Hunt for children < 5 years old. 
Sat, April 9th @ noon is the Moose Lodge Putt-Putt Pub Crawl in downtown
Did we pull off an April's Fools joke or not?!