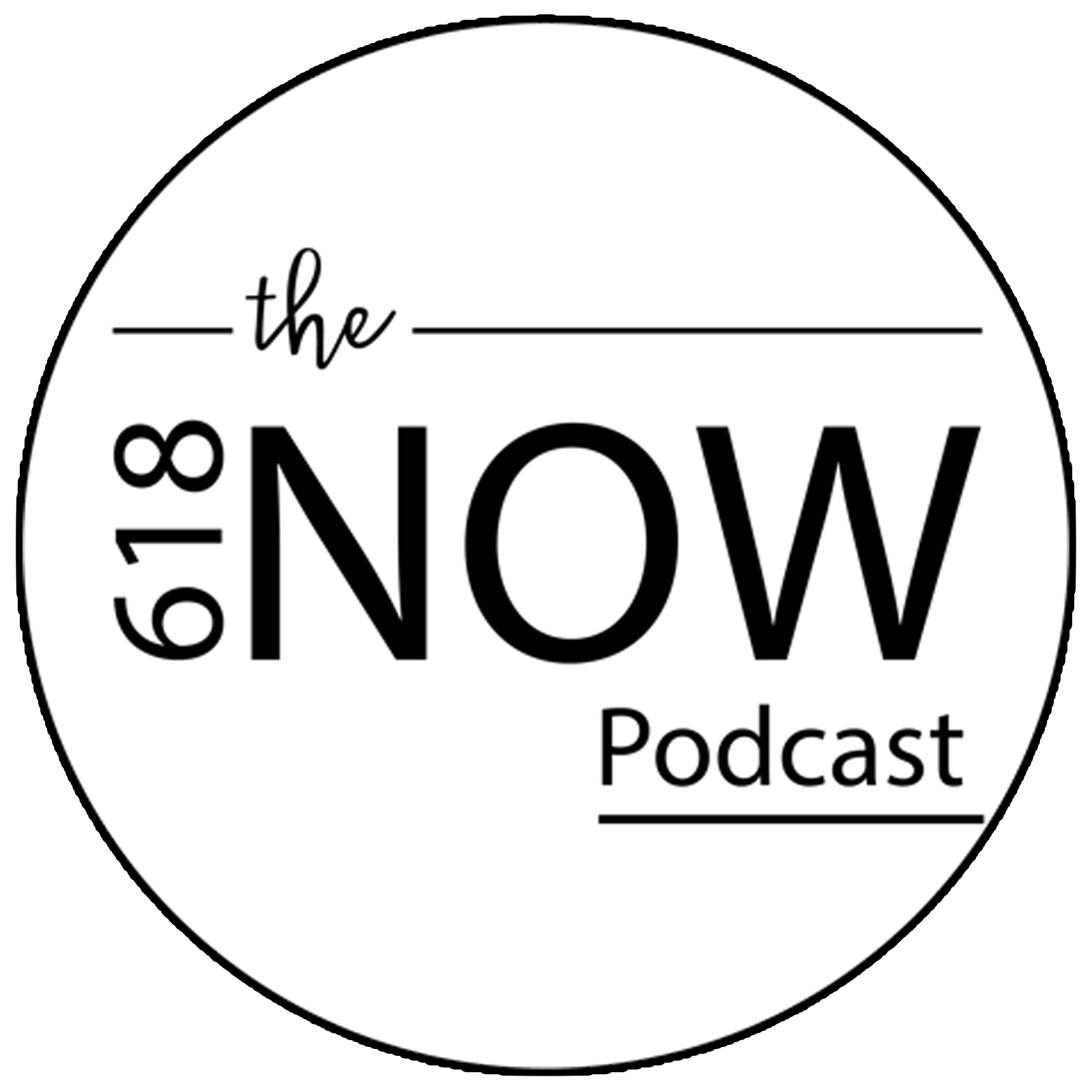 In this episode, we discuss:
April Fools! We cleared up some confusion after last week's episode ;)
Summer programs for kids, the O'Fallon Public Library has a great resource for parents/guardians/caregivers to consider 
the library also offers many ways to help your vacation planning! (WiFi hot spots, device rentals (Nooks, Rokus) and subscriptions for audio books and music for when you travel.
the timing of an upcoming Highway 50 closure
Sat, April 9th Micro Market at O'Fallon Station, 9am-noon
Sat, April 9th Downtown District's Bunny Hop shopping event 9am-2pm
Sat, April 9th Scrub-a-thon at Furchild to support Carriel Junior High Student Council 10am-4pm
Catered Easter meals available from The Regency Conference Center, deadline to order is Friday, April 15th at noon
Easter menu from Birch Market in the Downtown District, deadline to order is April 12
Sat, April 16th Moose Lodge #2608's Annual Kids Easter party and egg hunt 
May 6th Military Spouse Appreciation Day- the Chamber is collecting goodies to give to military spouses during a drive-thru gratitude event. Contact Debbie @ director@ofallonchamber.com if you have items to donate (chapstick, hand sanitizer, etc). Donations accepted until April 15th.