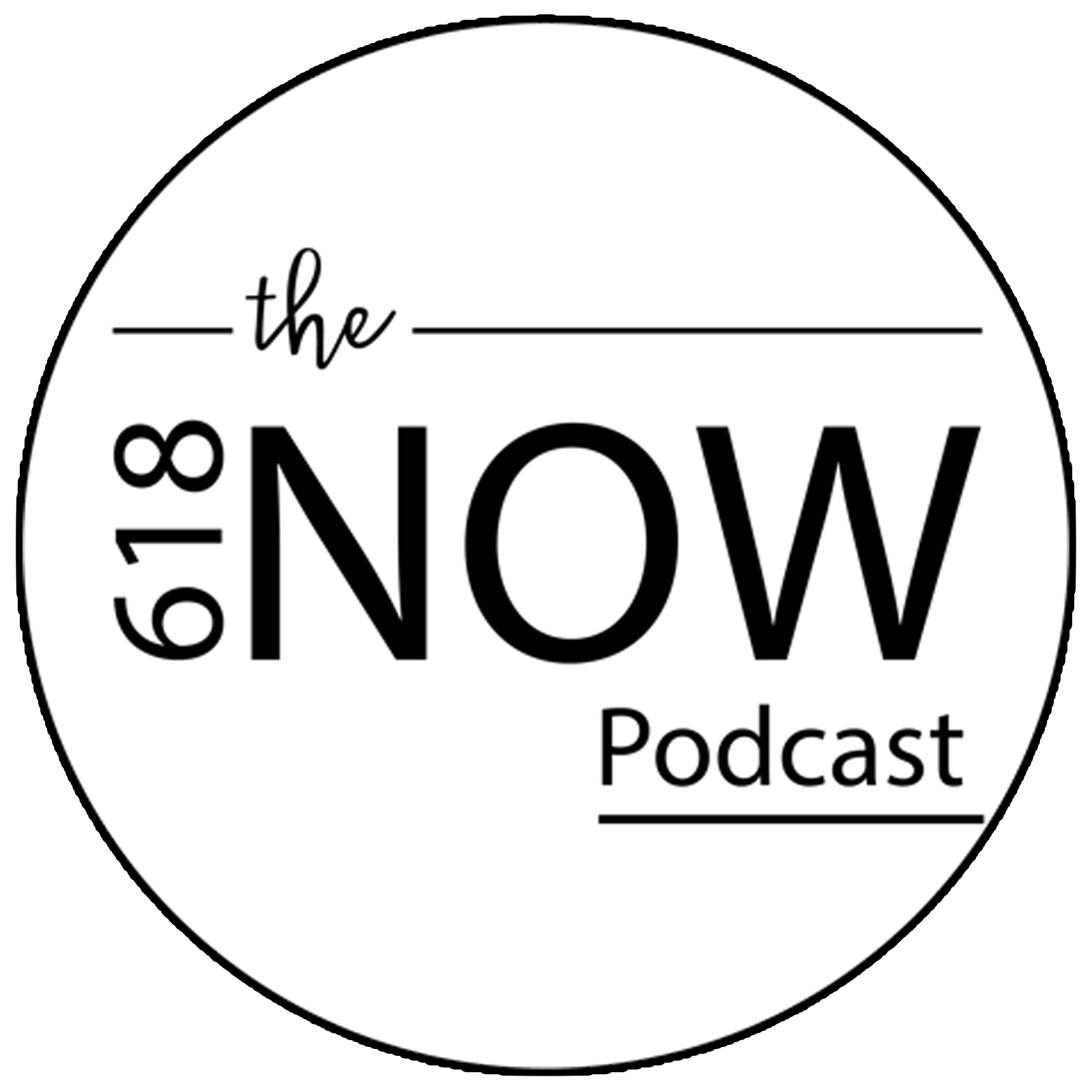 Congratulations to the OTHS graduating class of 2022! We discuss characteristics and events that may have helped shape these seniors' world views. 
We also share which community group raised $3,000 in 2 days. 
On the calendar: 
Have an idea for a podcast topic? Submit it
here
! Follow us on Instagram 
@The618Now
.